Marketing Strategies for Retirement Homes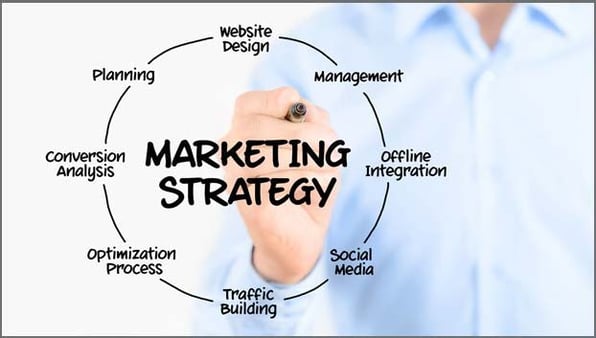 Every retirement facility plans on being successful and growing their business. This success requires a sound marketing plan. Many facilities are so focused on caring for their residents that they neglect the appropriate marketing strategies to keep leads coming into their facility and maintaining an active list of potential retirees.
The following three strategies will help you stand out from the pack:
1. Target the right audience
Many retirement facilities tend to target the retirees, and neglect their children (80+ million Baby Boomers). Baby boomers will look for the best facilities for their parent(s) and are actually the key decision makers for this life changing event. Research indicates that Baby Boomers want to understand how technology is going to help them monitor their parents' care.
Med e-care software does just that. Their parents on the other hand are more interested in entertainment, exercise and nutrition. Baby Boomers have totally different concerns from their parents and you need to be familiar with their characteristics and behaviours.
2. Use the right Channel
Once you identify who is your target audience, what does that mean to your marketing strategies? You need to decide on how many categories you want to focus on. As the marketer of the facility, you need separate campaigns for each target group using different media platforms. For the retirees, you market through the local community center, grocery stores, newspapers, television stations, or radio stations that play various types of music that retirees may enjoy.
The baby boomers are one of the heaviest web users and spend an average of 30 hours each month on the internet. You should be leveraging social media platforms like twitter, Facebook and LinkedIn to engage with them. Once they are interested in your home, your software should keep them interested to stay.
3. Differentiate yourself with Unique Values
When marketing your retirement home, you want to differentiate yourself by highlighting the unique features of your home. As an owner or manager, you should ensure that the software used by the home does just that. What is special about your facility? Why should I choose your home over a facility a mile away? What can your facility do for my parent(s) that others cannot do?
The responses to these questions become important distinctions:
Do you have a happy hour or cocktails in addition to regular meals?
Does your home provide a spectacular view-waterfront, bays, lakes or gardens?
Do you provide personal trainers or nutritionist?
Do you serve organic food or vegan meals?
Do you have an exceptional life enrichment program such as resident-run beer brewing or a bicycling group?
Any sports program with opportunities for competition against other communities?
One simple way of identifying your unique value proposition is to conduct a survey among your current residents and their families and ask why they chose you.
To sum up, adding the children of retirees as a significant customer base will not only make your marketing initiatives more successful, but also help you drive sustainable growth for the future.
Would you like to learn more about how Med e-care can help you?
Get Awesome Content Delivered Straight to Your Inbox!
Posts by topic