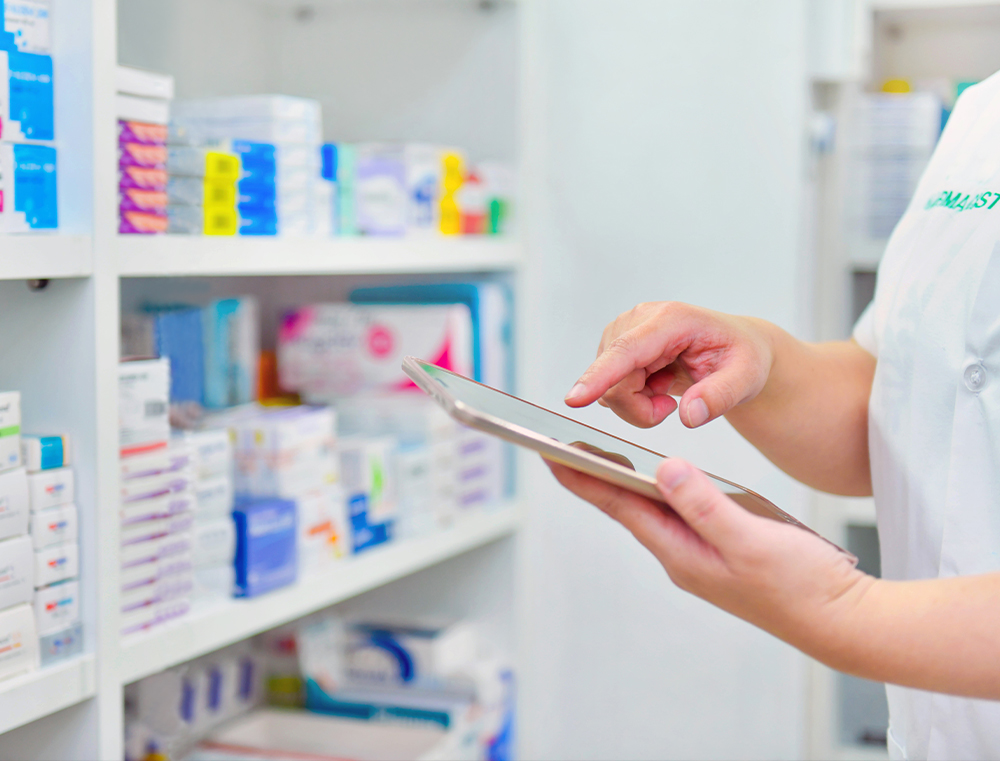 Med e-care's electronic Medication Administration Record (eMAR) provides senior care providers a full medication and treatment administration system that offers real-time accuracy and depend ability in the medication ordering and distribution processes.
Med e-care's eMAR is fully integrated with numerous Pharmacy dispensing Software platforms. This allows for complete integration with hundreds of pharmacy partners. We work in partnership with these pharmacies to deliver the eMAR as well as our comprehensive suite of clinical modules. A completely integrated package allows for the Pharmacists and the Care givers to have a complete view of the residents Electronic Health Record.
The eMAR can be accessed from within the web application or on a mobile device. It is also available as an offline application that reduces expensive wireless upgrades and is very versatile for medication administration alone.
Solution Benefits
eMAR enhances the 5 "Rights" of medication management – right resident; right medication; right dose; right route and at the right time
Provide both offline and online eMAR functionality
Eliminate the need for paper MAR sheet audits
Safe, error-free medication ordering and distribution
Ability to integrate directly with pharmacy partners
Always up-to-the minute eMAR