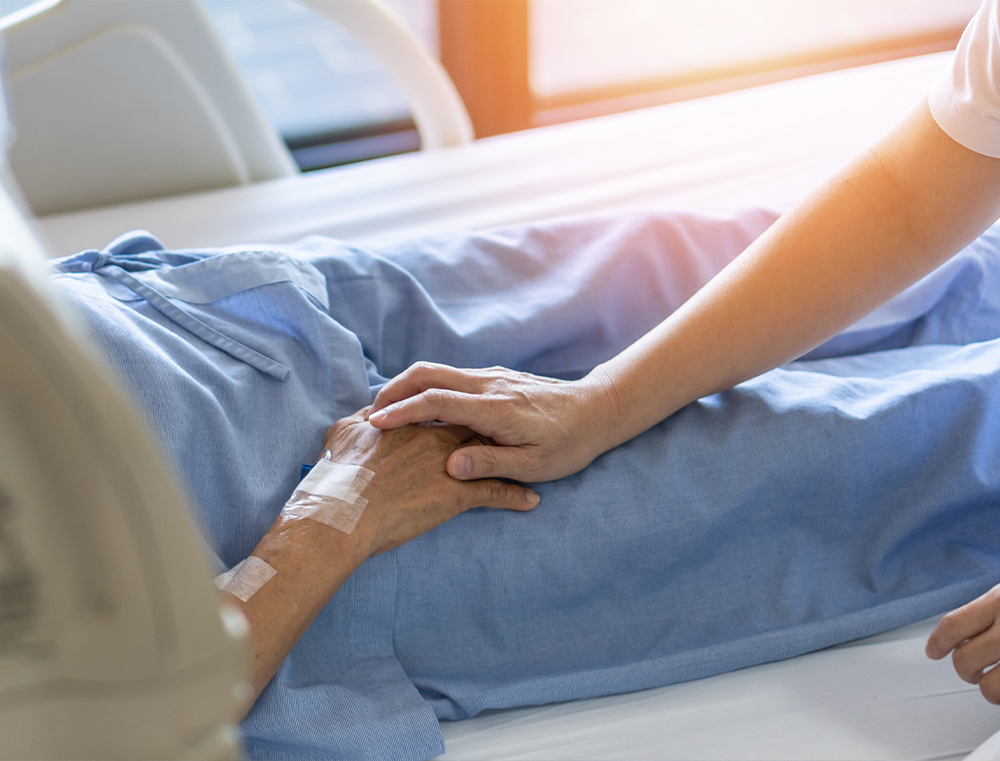 The costs of our systems and your requirements for small hospitals and remote clinics make Med e-cares full EHR suite an ideal solution your facility. We are an affordable solution to acute care software suites.
Acute Care software being installed in Medium to Large hospitals are leaving the documentation required for the Continuing Care sector out of the decision making process.
These massive systems are leaving your care needs behind. Rehabilitation (NRS), Complex Care (CCRS) and Mental Health (OMHRS – MHRS) Units requiring submission to CIHI or Provincial governments can now use our entire suite of Administrative, Assessments that drive Care Pathway/Mapping/Order Sets for Kardex, Care Plans, Progress Notes, Incident Tracking, Wound Track and mobile POC (Point of Care).
Optimize your funding with the MDS CCRS system which calculates key indicators such as RUG-III, 35 Quality Indicators (QIs), 18 Resident Assessment Protocols (RAPs) and automatically updates the RAP tool for easier data entry and care planning.
Solution Benefits
Generate Multiple reporting and real-time data views at different levels
Our simplified Care Mapping / Pathways / Order sets come directly from your assessments
Provide Patient Kardex that summarizes the entire assessment
Ability to build patient centered goals and action plans
Create detailed reports that use nationally accepted key performance indicators