About Med e-care
Here at Med e-care, we take a better approach to senior living technology: we are operators, nurses, IT professionals, and trainers dedicated to innovation, transparency, and collaboration. We are an essential element to a fully optimized senior living community because we simplify the logistics of resident care processes so you can focus on providing exceptional care.
Who We Are
Med e-care provides world-class, comprehensive solutions that enable you to stay organized, compliant, and raise your overall level of resident care quality. Our team of knowledgeable, innovative, insightful industry experts combine proven processes and solutions to deliver premium solutions to our clients so they can better serve their residents.
Our Mission
Our key objective is to provide the best in advanced and innovative care management technology that creates service delivery excellence for our clients. We believe that through the right balance of innovative technologies and practicality, we can help senior living leaders and their teams save time, stay organized, and preserve precious resources.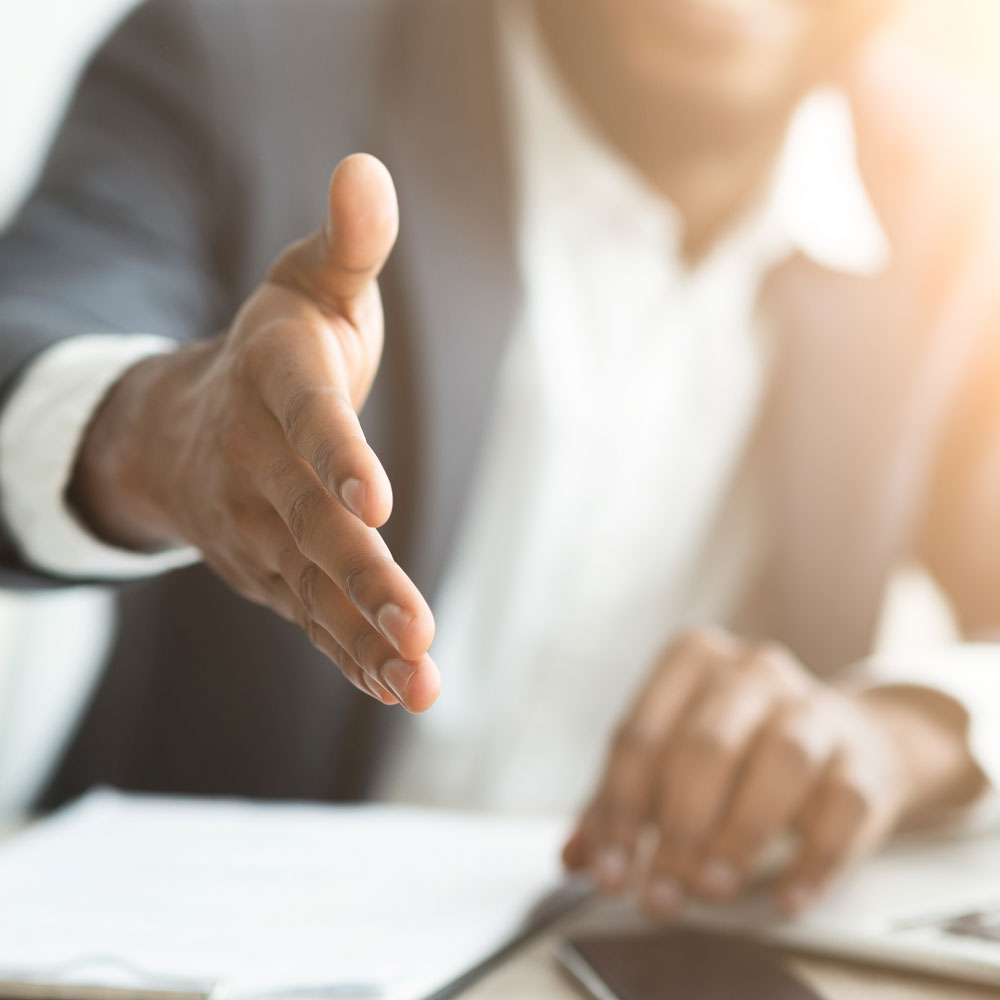 Our Commitment To You
At Med e-care, we are committed to providing smart solutions to help you achieve you financial, regulatory and resident-care goals by building a long-term relationship that goes beyond simply implementing technology. We strive to truly understand your business, anticipate your needs and surpass your expectations.
We are inspired daily by the dedication of our clients to advancing the quality of life for all those in their care. We will continue to invest our efforts in the development of the best solutions that ensure the success of our clients.