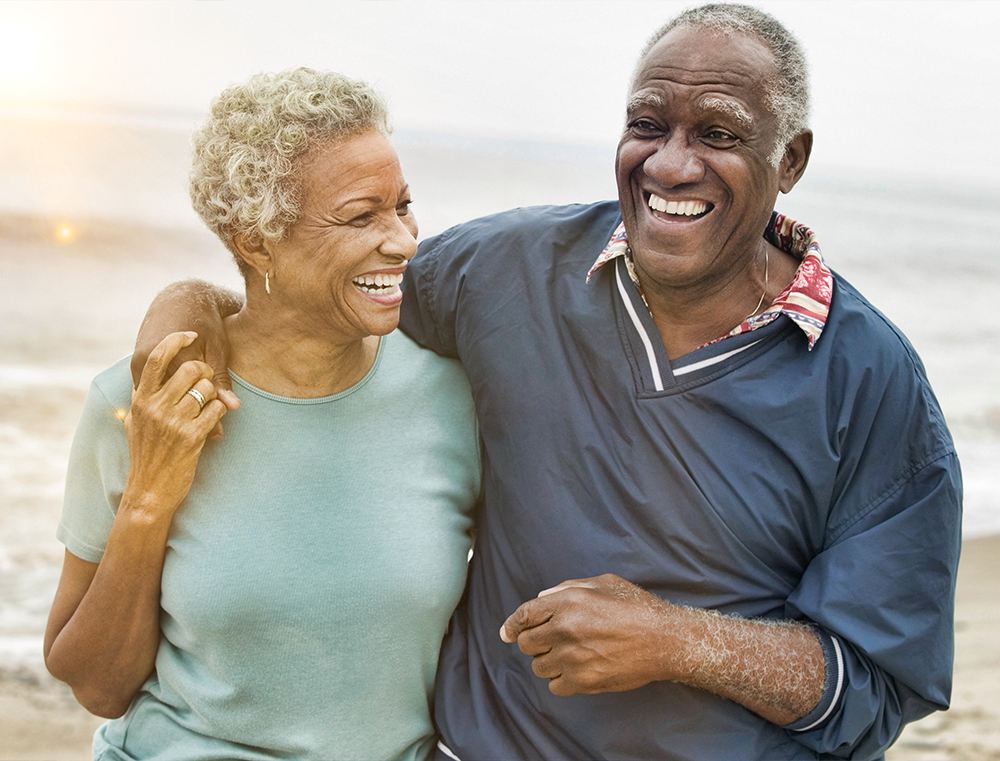 Changes brought about by provincial Governments are starting to rigorously track adherence to regulations, Ontario is the first to introduce "Retirement Homes Act of 2010". Most provinces are starting to follow this rigorous monitoring and regulation of Retirement Home facilities than was previously in place. The act sets out clear definition of thirteen (13) different types of care service, along with an accompanying standard for these services:
Services: Nursing, Medical, Pharmacy
Continence Care
Assistance with: Feeding, Bathing, Dressing, Personal Hygiene, Ambulation
Administration of a Drug
Provision of a Meal
Dementia Care
Skin and Wound Care
Using Med e-care's proven EHR and eMAR technologies, Retirement Homes throughout Canada can now optimize their record keeping, care planning and medication administration activities, saving valuable time and resources, while enhancing resident safety.
Solution Benefits
Our customizable RHRA Assessments automatically generate your RHRA-compliant Best Practice plans of care
Auto populate your sales funnel and track interested leads by using our CRM
Billing for individual care, activities, and services provided to the resident
Benefit from our fully integrated real time eMAR software – Pop & Dot and Self Admin
Customizable date-based rent rates and recurring ancillary charges for any type of service or accommodation
Monitor critical incidents through eNotes
Fully customized flow sheets to track Activities, Dietary and Clinical Care or Tracking, including; weight loss, falls, fluid intake, skin breakdown, etc.