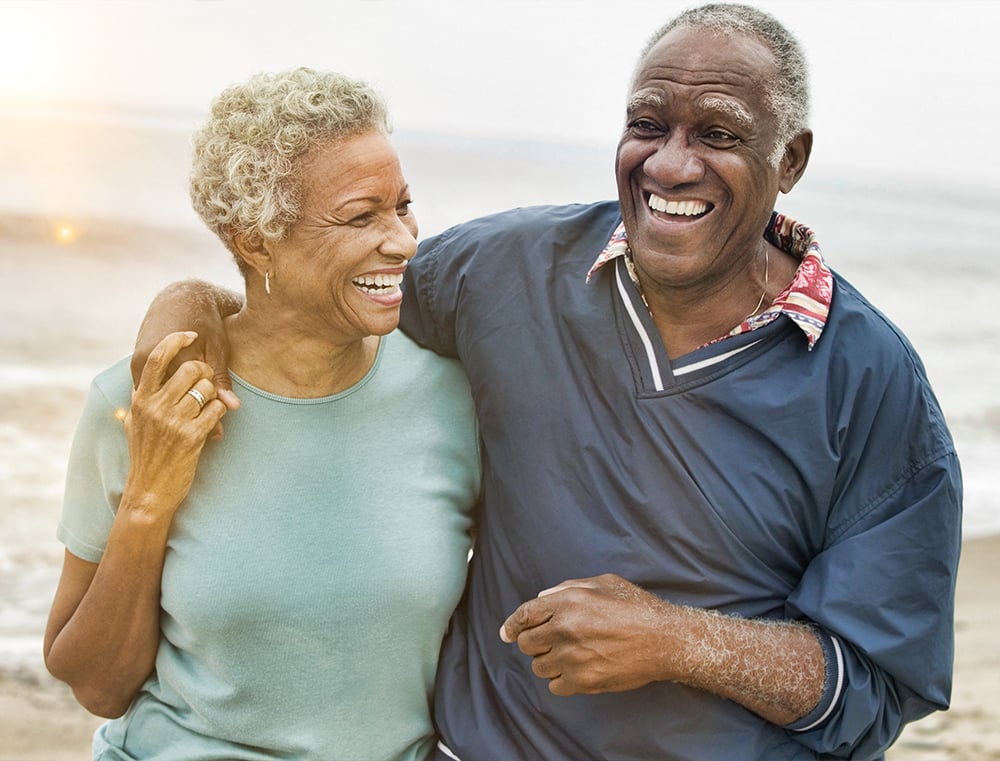 Changes brought about by provincial governments are causing retirement homes to more rigorously track adherence to regulations and most provinces are starting to adopt these more stringent requirements. There are thirteen different types of care services in-particular that need to be more thoroughly documented, plus an accompanying standard for the following:
Services: nursing, medical, pharmacy
Continence care
Feeding, bathing, dressing, personal hygiene, ambulation
Administration of a drug
Provision of a meal
Dementia care
Skin and wound care
While this can seem daunting, using software built specifically for retirement homes can make it easier to adhere to these regulations while improving the level of care you provide! Med e-care's retirement home software can help you optimize your record keeping, streamline care planning and medication administration activities, and save your team's valuable time and resources while enhancing resident safety.
How We Impact Your Retirement Home
Our customizable RHRA Assessments automatically generate your RHRA-compliant Best Practice plans of care
Comprehensive tracking and billing software for individual care, activities, and services you provide

Customizable date-based rent rates and recurring ancillary charges for every service you provide

Monitor critical incidents and changes in resident acuity

Fully customized flow sheets to track activities and dietary and clinical care, including weight loss, falls, fluid intake, skin breakdown, and more