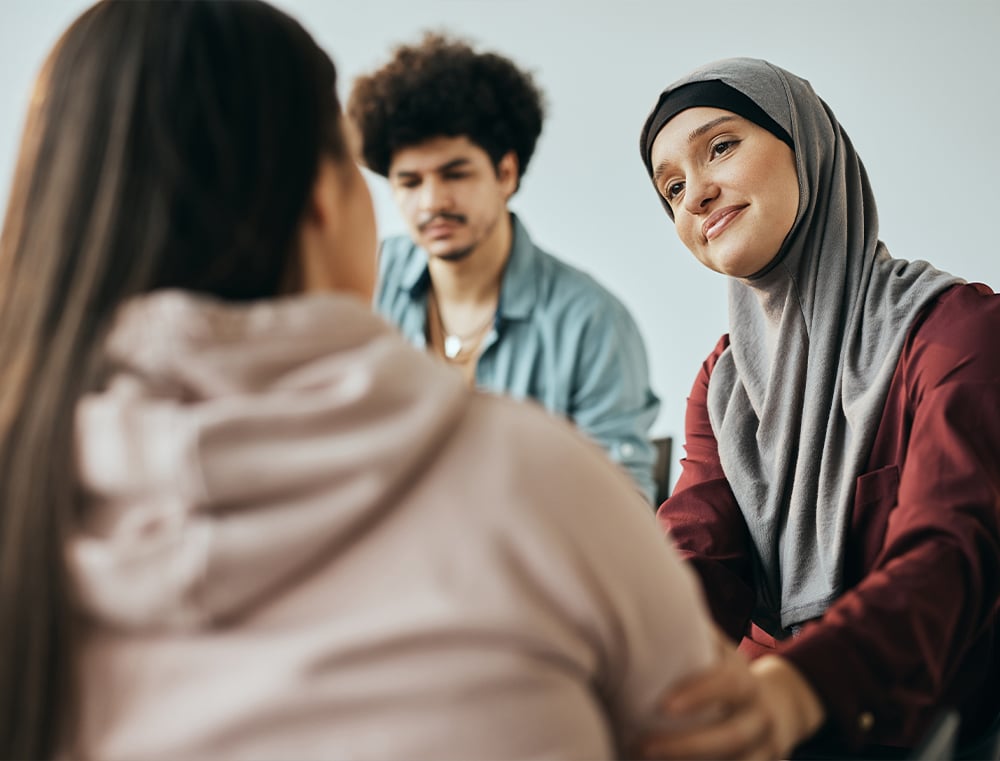 There has been a shift in Canada and around the world on how we manage our Mental Health facilities. We are moving from the institutionalized care medical model to holistic, person-centered care. At the same time, our facilities and front line staff are being put under greater stress as a result of the scrutiny from families, internal management, head office and governmental agencies of the care we are providing.
Our solutions help you manage your limited resources while maintaining the highest standard of care, reducing risk, and providing the required documentation to families, management and government. Your focus is on providing the best treatment for your patients who require assistance with activities of daily living, while promoting independence and providing opportunities to socialize. We're here to minimize your care-staffs' time documenting so that they have the opportunity to better assist your patients in their independence and socialization.
MDS Ontario Mental Health Reporting or MDS-MH (OMHRS)
RAI-MH is Med e-care's newly enhanced software module that allows hospitals to submit mandated data to CIHI (Canadian Institute for Health Information). Our company has a team of psychiatric nurses who have helped build the interface and the nursing reports. This software module implements the RAI-MH that has been developed by interRAI, a collaborative network of researchers from over 20 countries committed to improving healthcare for persons who are elderly, frail, or disabled.
A need has been identified to compensate the lack of technological involvement in the Mental Health environment. Our RAI-MH based module is a web-based clinical assessment and data collection system that allows hospitals to collect individual patient information, incorporate this data into their care planning activities and help to identify key clinical issues related to patient care. Med e-care RAI-MH software calculates and reports on nationally accepted socio-demographic and health characteristics, accessibility, resource utilization, efficiency, and outcomes/effectiveness indicators.
Solution Benefits
Our simplified Care Mapping / Pathways / Order sets come directly from your OMHRS or your unique Facility required assessments
All Assessments and Incidents tracked in the Progress Notes automatically update the Care Plan with best practice protocols, using PANDA
Provide a range of standard comprehensive assessments: Mini Mental and Cognitive Performance Score (CPS)
Interfaces easily with other applications, through HL7 or an API
The software is fully integrated with MED e-care's software suite including ePlan, eADT and eFinancials
Med e-care's RAI-MH product can interface easily with other applications, including patient management systems such as Meditech, McKesson, EPIC and MediSolutions.