It's All-In-One
Centralize all clinical and business workflows in one place
Resources for Senior Living Professionals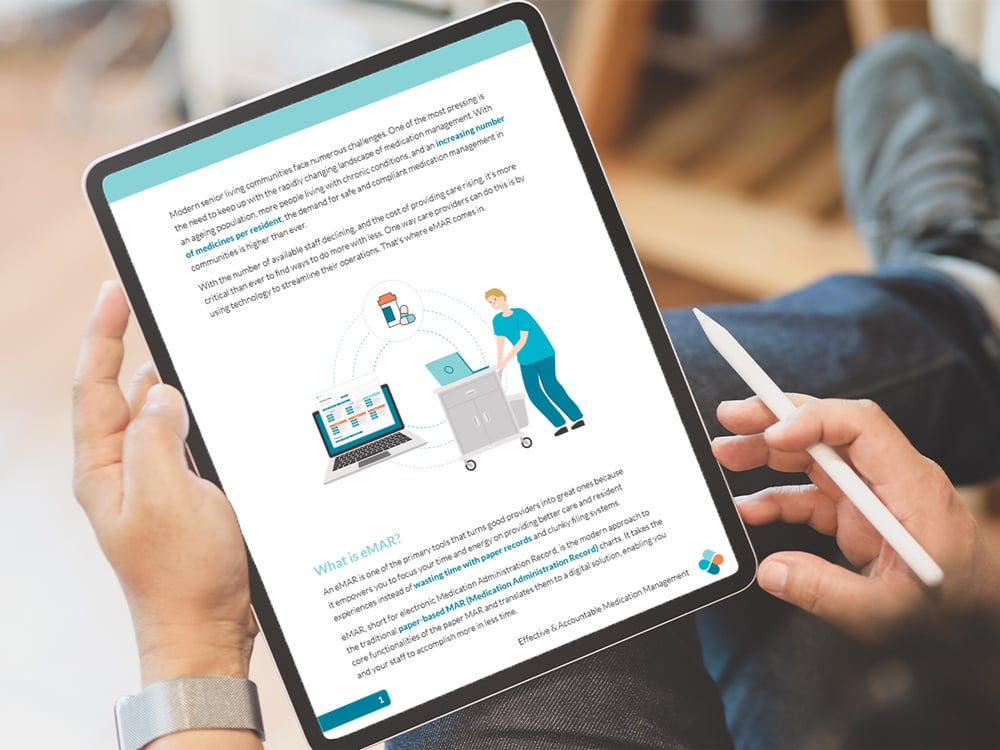 With the number of available staff declining, and the cost of providing care rising, it's more critical than ever to find ways to do more with less. One way care providers can do this is by using technology to streamline their operations. That's where eMAR comes in.
Get the eBook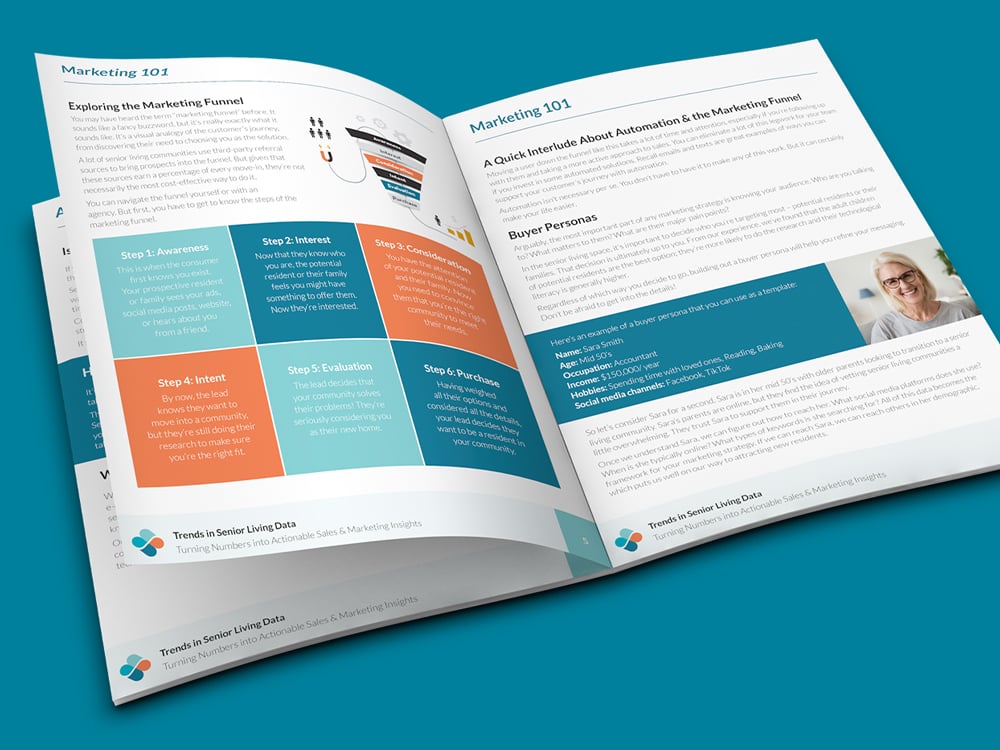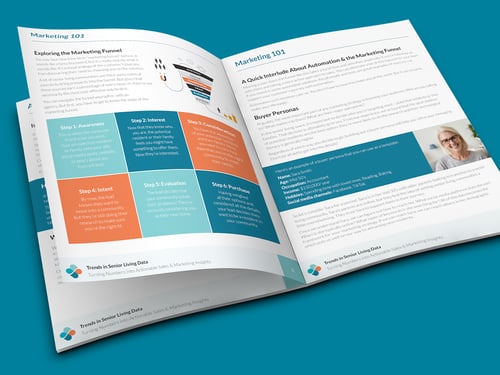 Senior living communities have had to rely on expensive marketing practices for a long time. This eBook was written to show you that you do have other options – you can even manage this in-house with the right time and resources allocated to it!
Get the eBook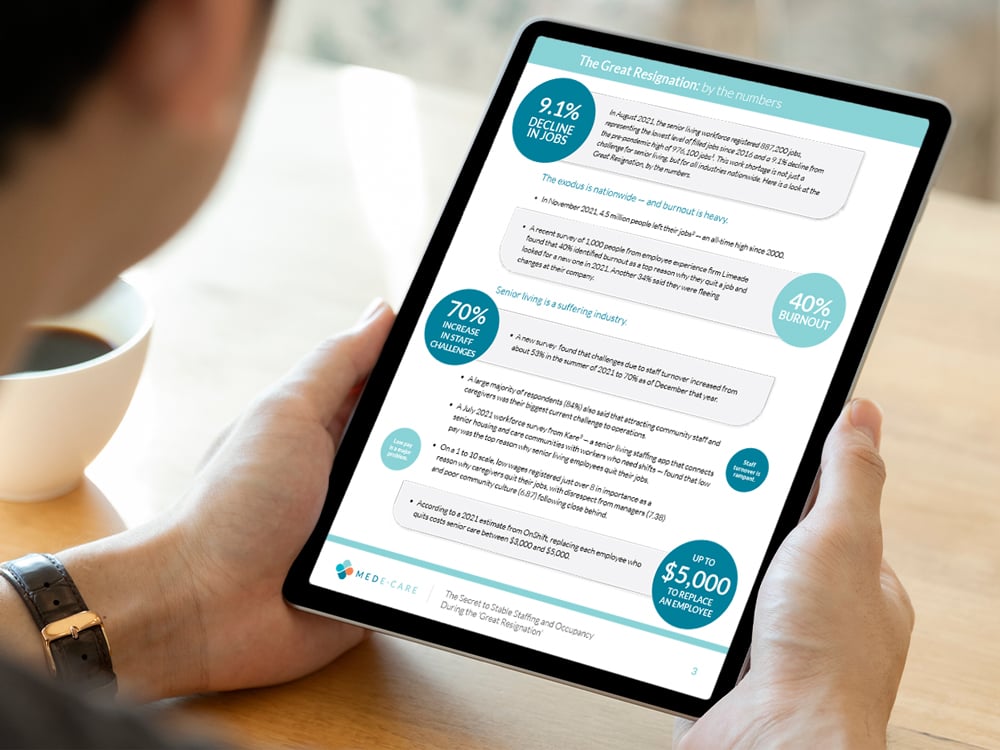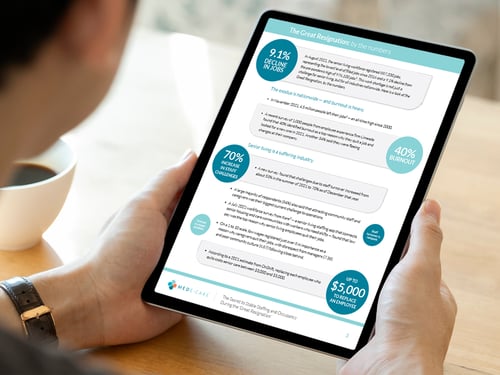 In this white paper, you will learn how technology can remove stale hiring practices, lessen some of the pressures that cause burnout, and aid your occupancy recovery efforts once you're fully staffed.
Get the eBook