How to Find the Right eMAR

Download the Essential eMAR Guide for Senior Living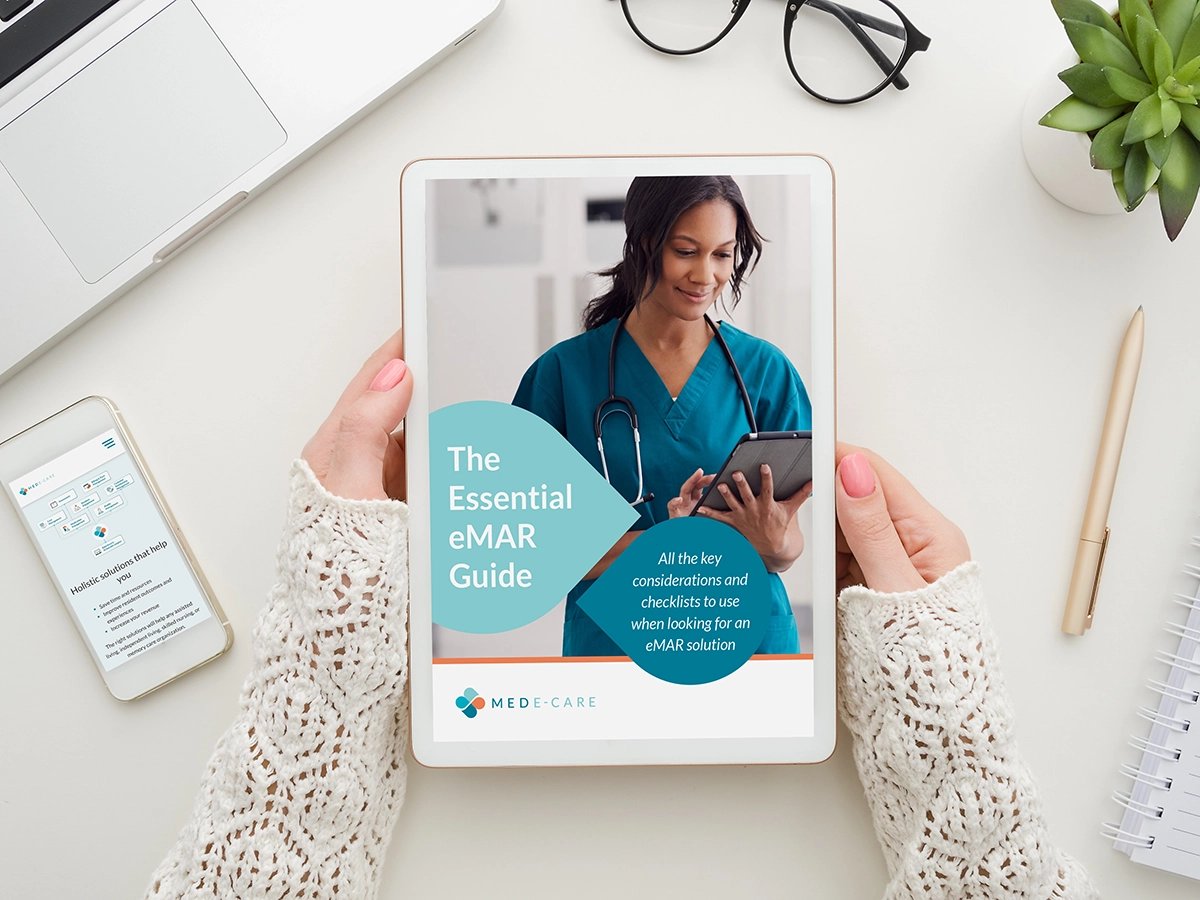 If you're looking for ways to improve your medication management processes, then you should consider implementing an electronic medication administration record (eMAR)!

Using an eMAR can help you reduce or eliminate errors, expedite medication administration, and better protect your residents and caregivers. Check out this guide for information on what to look for in a solution and questions you should be asking any potential technology partner.
Fill out the form to have the guide sent directly to your inbox!